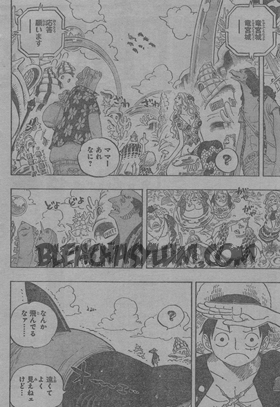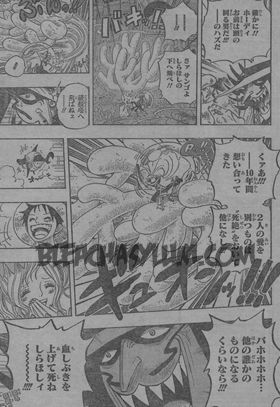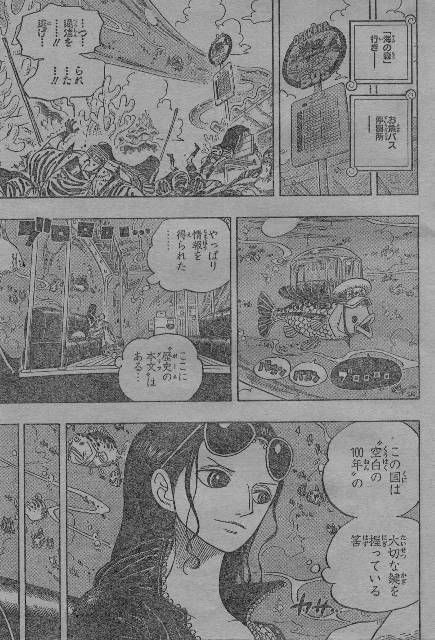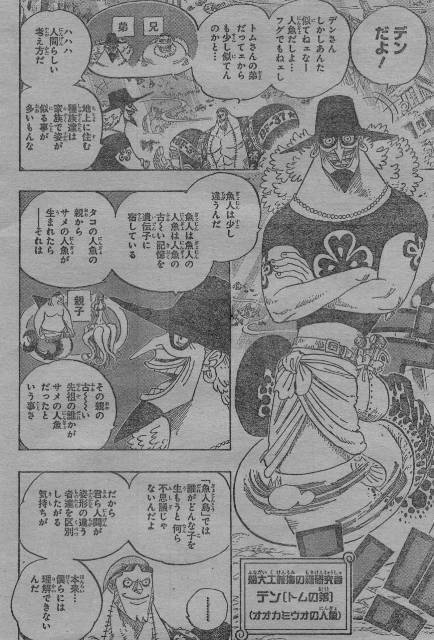 Den: It's Den!
[Den - Tom's younger brother : Fishman of Berling Wolffish
Shipwright and researcher of Forest of Sea]
Franky: Mr Den, you don't look anythign like him... I mean, you're a merman. Not even a blow fish.
I heard you're the brother of Tom, so I figured you'd look somewhat like him...
Den: Hahaha, that's the human way of thinking.
The races living on the surface do often look like their family members.
Den: Fishman is a little different.
Every fishman has ancient fishman genes, and merfolks have ancient merfolk genes in them.
If a shark merman was born from Octopus merfolk parent, then that means someone in the ancestry of the parents was a shark merman.
Here in Fishman Island, it's not unusual for anyone to birth any type of child.
That's why the way you humans think, the way you differentiate people depending on their looks, is hard for us to understand.
--> Hier <--
könnt ihr über dieses Kapitel diskutieren.